IN DEPTH
The Nuclear Comeback
In the face of climate change, the nuclear industry proposes itself as a solution...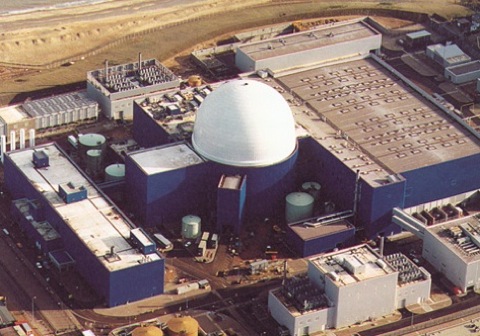 The Guardian newspaper of Monday 19 October broke the story that the UK government is preparing to guarantee a minimum price for carbon dioxide emissions...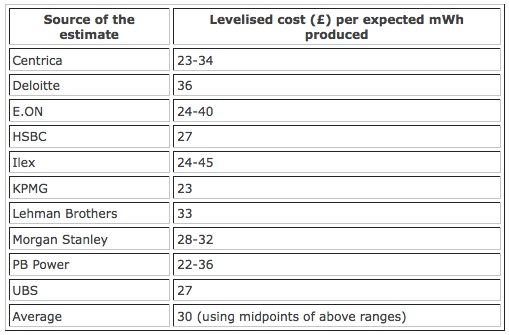 The natural gas crisis caused by the cutoff of supplies from Russia earlier in the year crystallized for many nations the threat of being overly dependent...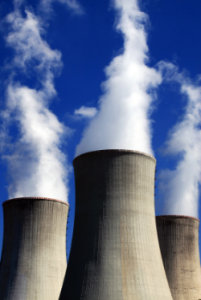 On 30 October 2008, the Royal Society, the British academy of science, announced the launch of a major new study looking at whether planetary scale geoengineerin...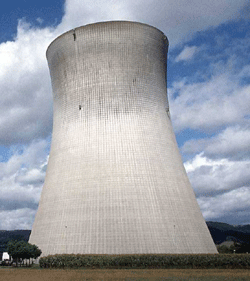 In terms of its achievable potential, financial and social cost, and even carbon dioxide emissions, nuclear power is not an optimal solution.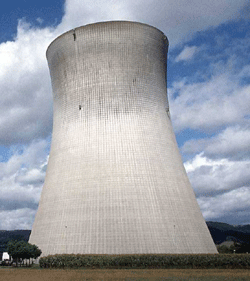 Jacques Foos analyses questions on world development in an un-dogmatic style. He is a professor at the National Conservatory of the Arts et Metiers and...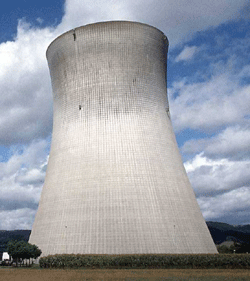 For Philippe Garderet, the scientific director of Areva, the world leading company in nuclear energy, ?the real subject at hand is not knowing whether...